Skip Main Navigation
Communicate Your Results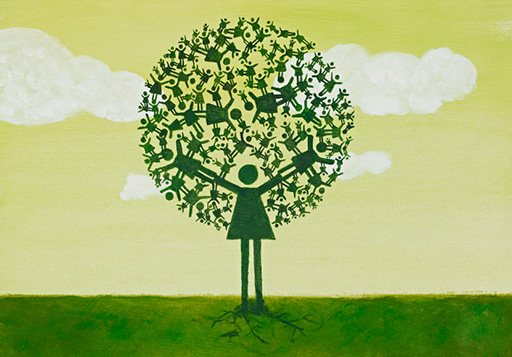 Educating your peers and community about energy conservation can raise awareness.
Write a short essay summarizing your experience in creating your PSA.
Explain why it is important for the public to learn more about energy and its impact on the environment.
Include details about how your team developed your message, why you chose the images and text you did, and what kind of feedback you received from peers.
Write your response on page 17 in your Engineering Portfolio.
Congratulations! You have reached the end of the lesson. Keep in mind what you have learned about energy consumption and conservation, and try to apply it to your daily life.