Skip Main Navigation
Make a Prototype and Test Your Design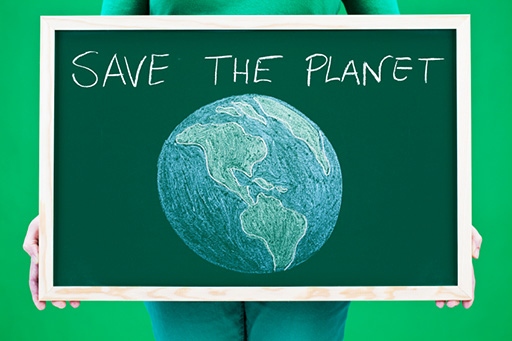 Energy conservation can benefit the Earth.
Now it is time to make and test a prototype of your design!
First, use your design proposal to create a prototype of your PSA using a poster board, a Word document, PowerPoint or the Glogster website. Attach a printout or paste a copy of your prototype on page 13 of your Engineering Portfolio.
Next, review your classmates' PSAs by looking at posters or printouts of each team's design. Remember, they will also be evaluating your team's PSA. For each team's PSA, complete the survey on page 14 of your Engineering Portfolio (extra copies of the survey are on page 15). Use the feedback from your classmates about your PSA to help you evaluate your design.